RESURFACING GRANITE SURFACE PLATES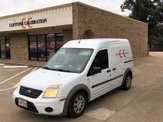 We specialize in resurfacing granite surface plates.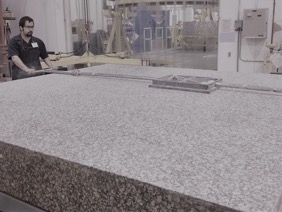 We are able to handle some of the largest plates made and achieve the accuracy needed for the tightest tolerances in the industry.
Any brand of plate can be resurfaced to Grade B, Grade A or Grade AA.
Resurfacing is performed in your facility, we come to you.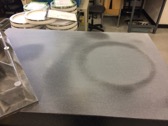 We work within the safety guidelines your company is required to meet.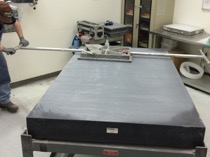 All work meets ASME B 89.3.7-2013